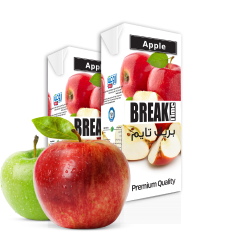 Probiotic Yoghurt
Our wide range of healthy and tasty yoghurt.
View Products
Our Numbers
We at Raw'a work together to produce high quality products from dairy, juices, desserts, and beverages.
Our products are available at all major supermarkets throughout Qatar.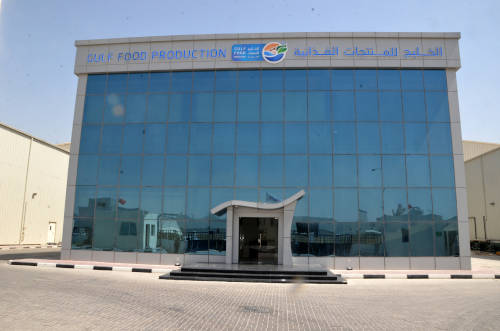 Join us on a
special journey
At MJK Group, established in 1968, we continue the journey that started five decades ago with the founding of Gulf Food Production as the newest member of our 100% Qatari group.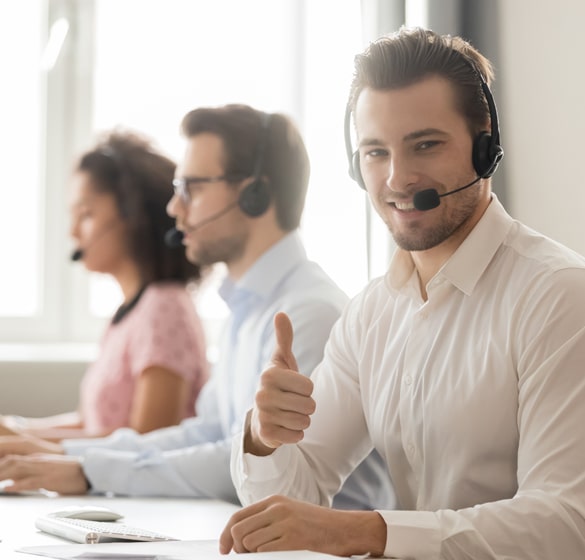 Request, Ask, Recommend
Contact Us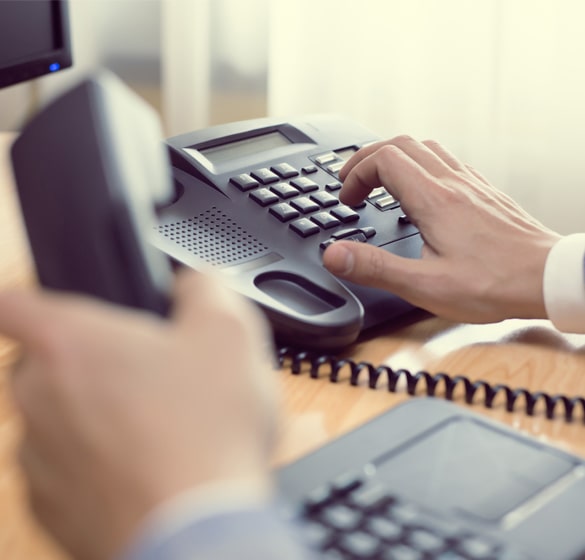 Can't find our products?
Please Tell Us
Don't Miss our Updates!
Subscribe to receive Rawa's latest product updates and offers!